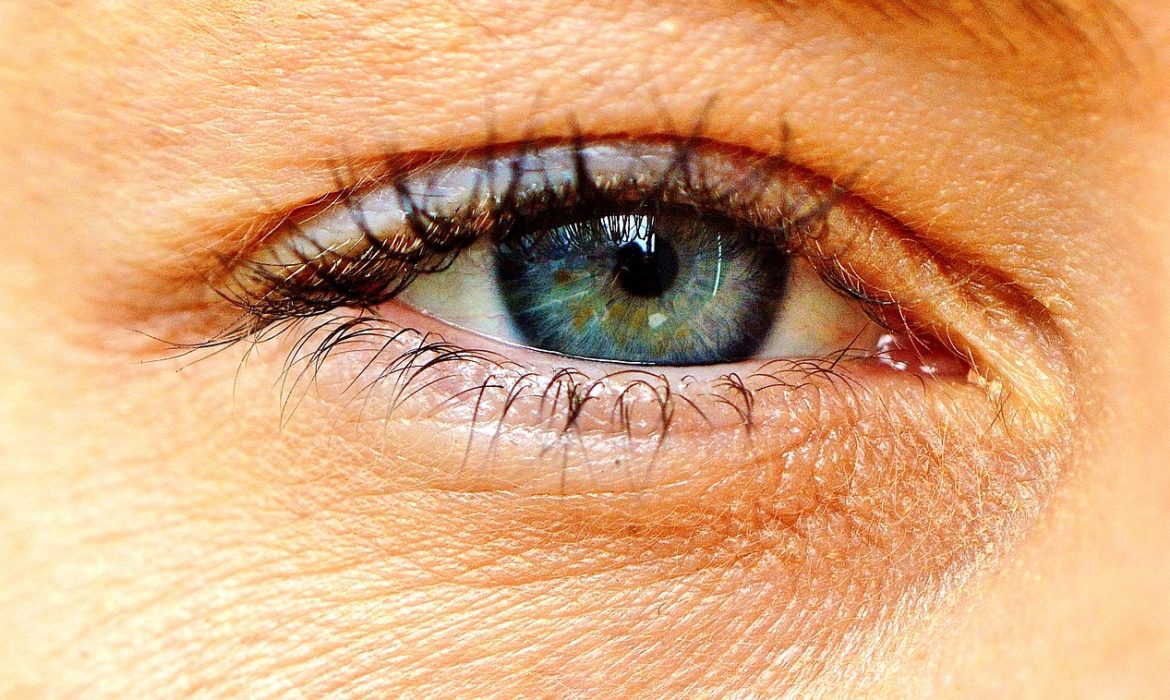 Dry eye syndrome is caused by a chronic lack of sufficient lubrication and moisture on the surface of the eye. Consequences of dry eyes range from subtle but constant eye irritation to significant inflammation and even scarring of the front surface of the eye.
Dry eyes feel uncomfortable. If you have dry eyes, your eyes may sting or burn. You may experience dry eyes in certain situations, such as on an airplane, in an air-conditioned room, while riding a bike or after looking at a computer screen for a few hours.
Symptoms of this disease is given below.
A stinging, burning or scratchy sensation in your eyes
Stringy mucus in or around your eyes
A sensation of having something in your eyes
Difficulty wearing contact lenses
Difficulty with nighttime driving
Blurred vision or eye fatigue
Photophobia (light sensitivity)